Welcome to Liverpool Model Railway Society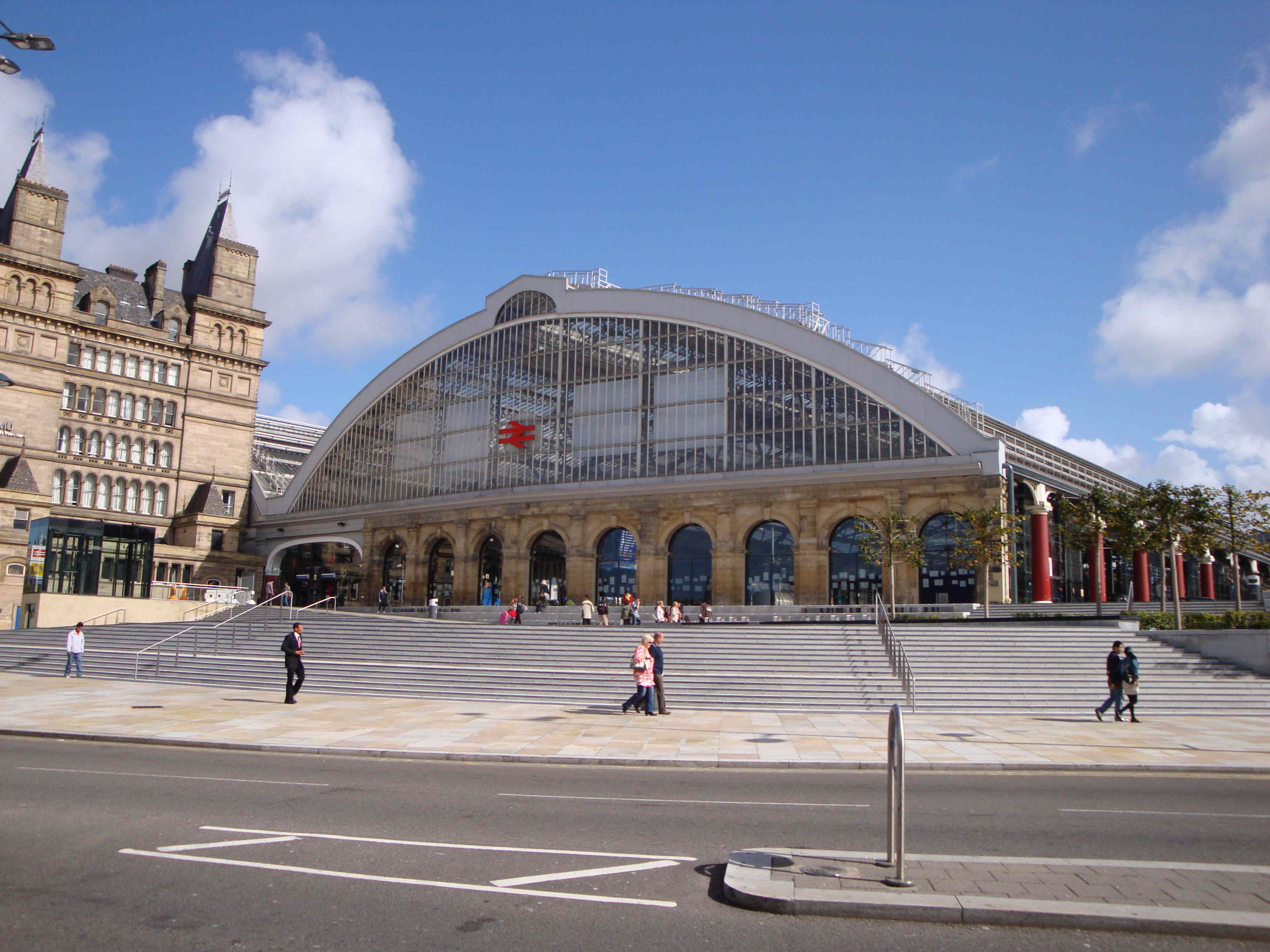 Hello members and friends.
Welcome to Liverpool Model Railway Society's web page.
Here you will find an overview of club news and activities. The club has an extensive club room, library, and work shop come and see the progress being made on the member's layouts.
Breaking News New members required for a completely new layout funded by the club. Be part of this exciting new modern image layout, learn new skills or bring along your expertise. It costs nothing to come for a visit and you may find you like us and want to join. Our members range from twelve to eighty seven, beginners to experts, so you are bound to fit in. Just pop along any Tuesday night after 7.30pm to the club room (if Everton or Liverpool are playing at home we change the club night) Give George a ring on 07745866836 to check, we look forward to seeing you. For directions see our club poster.
We are now be working on our 2021 show which will be at the same location on 4th and 5th September 2021
We look forward to seing you then
Please stay safe

Give George a ring 07745 866 836 or pop in on a club night see club flyer.
Jean Tighe
Chairperson